Netzwerk Neue Musik Video
The people at Novamondo invited us to create this promotional video for their client Netzwerk Neue Musik.
We used elements of Novamondo's corporate design to create a procedural, generative and sound reactive collage. The graphics react to a piece called 'First Interlude' by John Cage ( the sound in this video is left out due to copyright issues ).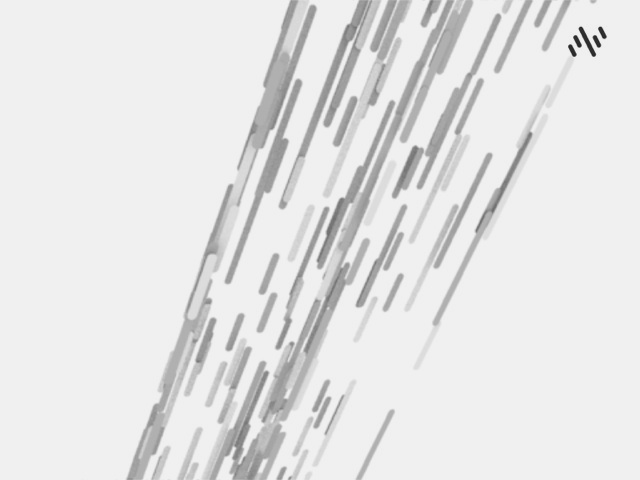 We created programs that would analyse the music using a FFT algorithm. The generated data was mapped onto the behavior of graphical elements. Each frame was send to and rendered by sunflow, a global illumination rendering engine.