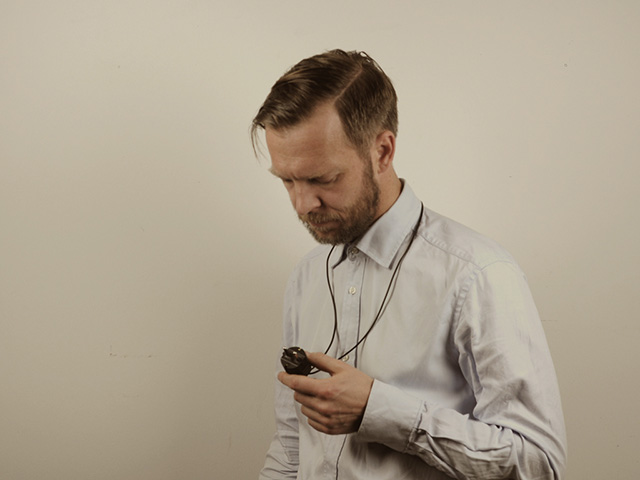 nullstecker is a very simple hack consisting of 220 V power plugs modifed to trigger short circuits when plugged into the wall, shutting down all electricity.
nullstecker turns 220 V sockets into weak points of a crucial infrastructure that is usually ignored, hidden away, and forgotten about. in a minute yet aggressive and disruptive gesture nullstecker exposes our dependency on this unwanted infrastructural child, leaving us with a notion of the fragility of our technological lifestyle.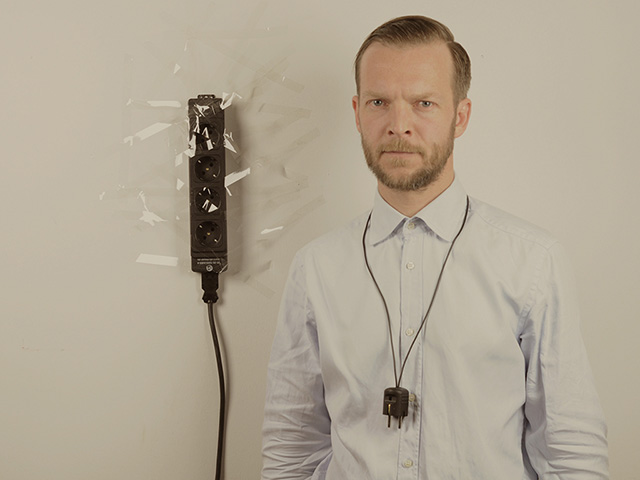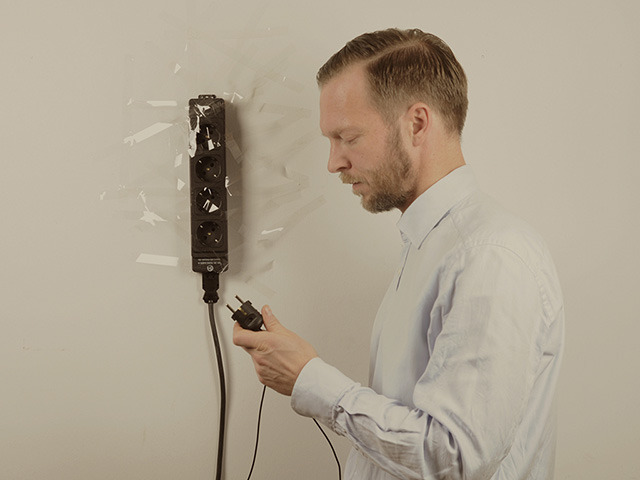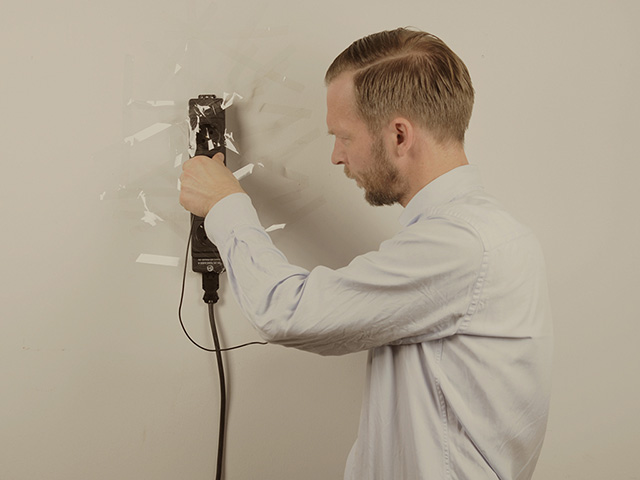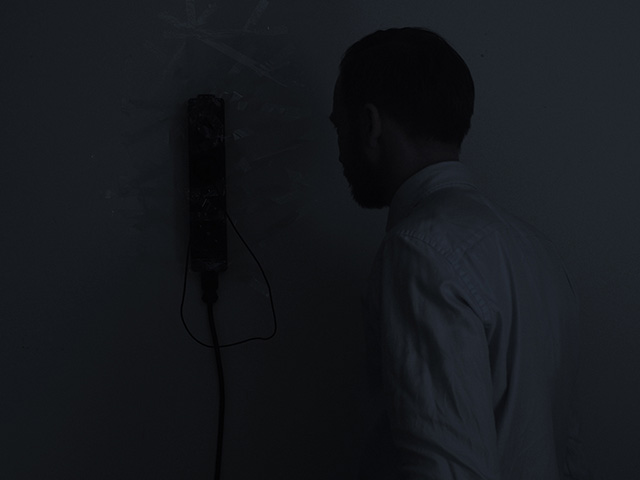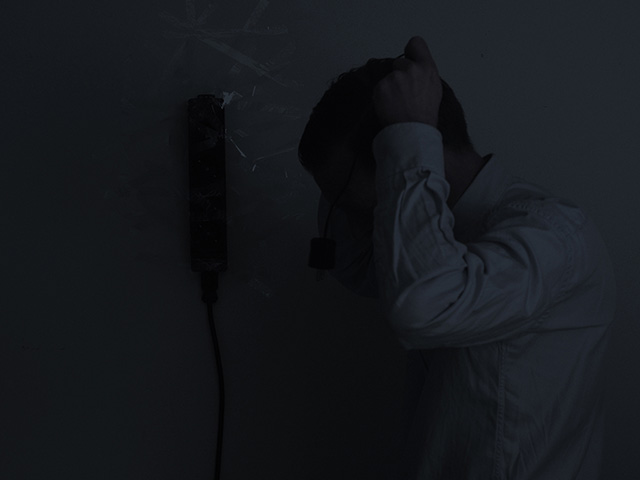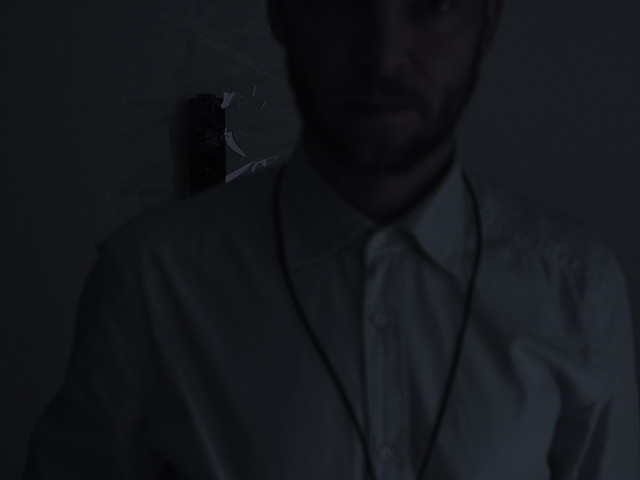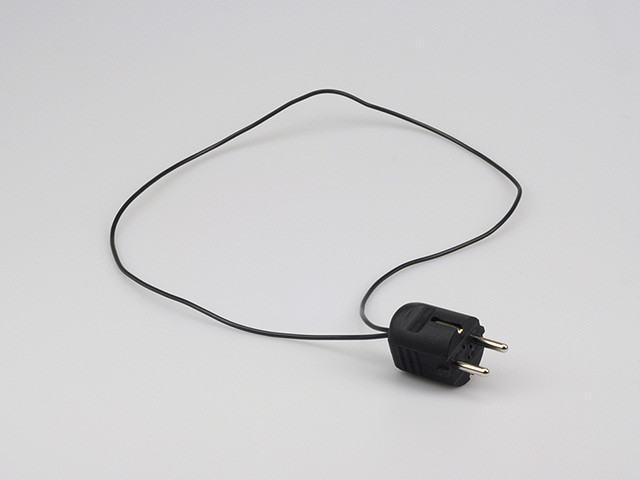 The object is a reaction to a call issued by the Art Hack Day project Going Dark hosted and exhibited at Lab for Electronic Arts and Performance (LEAP) (2013) and at Critical Make, Haus der elektronischen Künste Basel (2015).